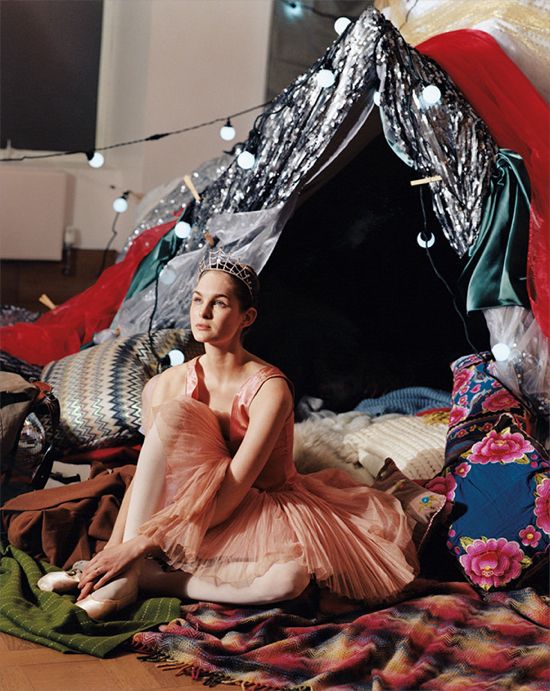 Shopping for The Woman of Style is not as easy you might think. A Woman of Style expects high quality and beautiful detailing on everything she owns. Her style is elegant and flawless. Her heels are high, her clothes are classic. Even her cosmetics are high-end! For her, it's all about the luxury. Finding the perfect gift for her will put you at the top of her list for her next soiree!
Here are a few gorgeous suggestions:
Buying for someone other than a woman of style?
For further gift ideas, visit Selfridges & Co., a very classy store with a very classy website. The gift suggestions in the holiday gift guide are beautiful and unique! These gift guides are not your usual Christmas guides! You'll find Gift Guides of Baby's First Year, Rebellious Teen, The Beauty Addict, Silver Fox, Gadget Guru, and more! My favorite is the Tricky Female! Don't we all know a woman who is hard to buy for? (They also offer a selection of gift options for the Tricky Male!)
If you are not familiar with Selfridges & Co., here are a few fun facts:
Selfridges opened the world's first ground floor beauty department in 1910. Today, it has the biggest Beauty Hall in the world and sells 7,700 lipsticks, 2,800 mascaras and 1,000 nail polishes every week. Wow! Now that's moving a lot of beauty product!
In 2007, Hermes created two exclusive Birkin bags in the Selfridges yellow – Pantone 109. More than 1,000 people tried to buy them!
In November 1932, Selfridges was used for location scenes during filming for the musical comedy Love On Wheels starring Jack Hulbert and Leonara Corbett. Years later, the British movie hit, Love Actually, included scenes filmed in the Oxford Street store in 2003.
At Selfridges the experience of shopping is extraordinary, captivating and inspiring. Take a look:
At Selfridges & Co., you'll get up-to-the-minute style, lasting quality and exceptional customer service.

This is a Sponsored post written by me on behalf of Selfridges & Co. (with video provided by GoViral) for SocialSpark. All opinions are 100% mine.
Related posts: